END OF SEASON 2023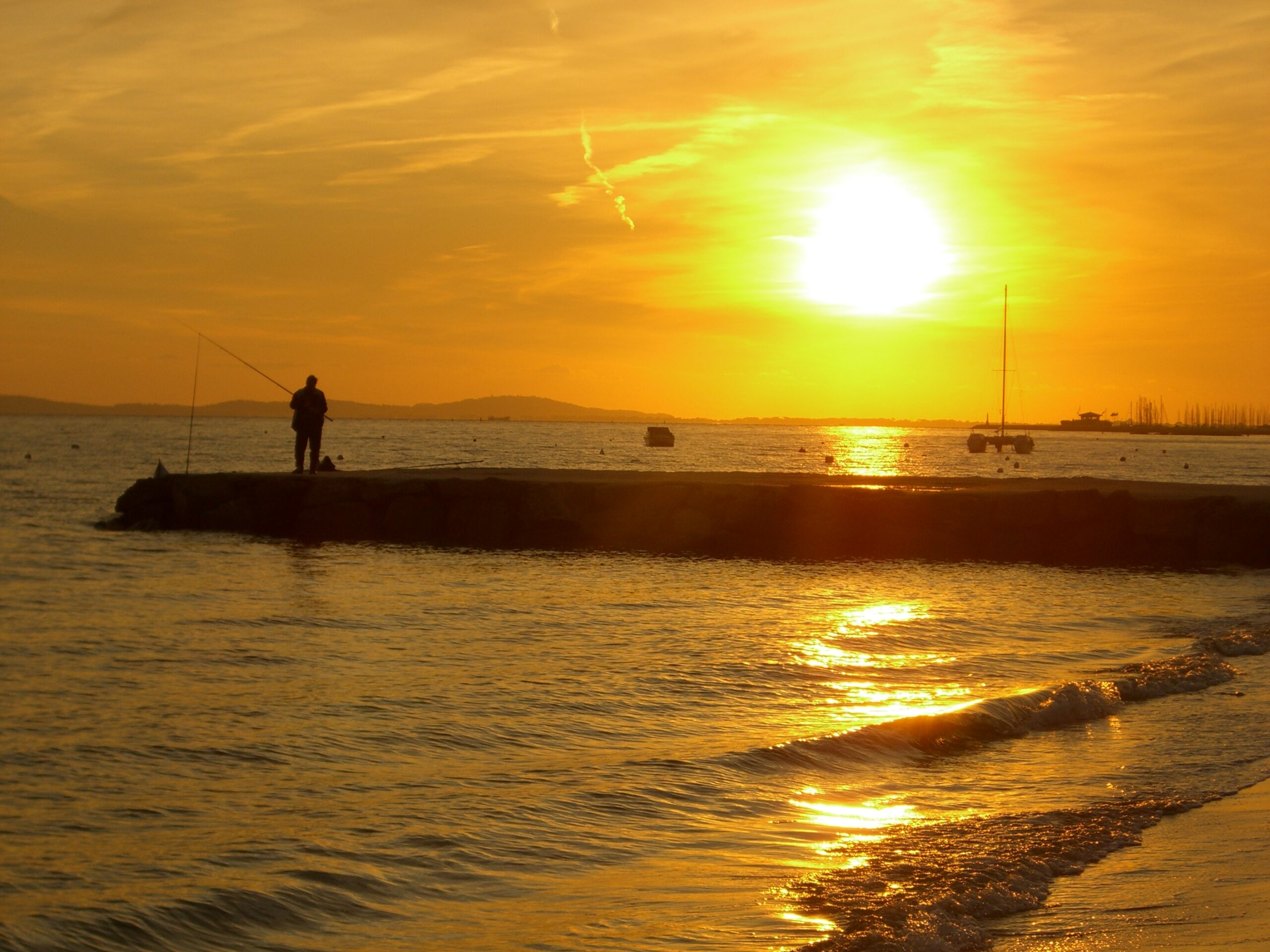 As the sun set, our 12th naturist season at Les Lodges came to an end on 15 October.
Since April, we've shared a lot of joy and good times together. Since April, many reunions, after a year, after two years, or after several years sometimes for good reasons or sometimes after a long ordeal: reunions and a lot of emotion.
A big THANK YOU to everyone and especially to all those who encourage us to do even better to welcome you, through their comments on Google Maps or in our Guestbook. Our naturist gîtes are best described by our guests, and this year we would like to thank Agnès, Astrid, Catherine, Christiane, Claire, Claudine, Huguette, Josiane, Mylène, Ursula, Bernard, Christian, Denis, Gilles, Guillaume, Jean-Pierre, Jean-René, Michael, Raphaël, Sean et Thierry.
THE LODGES WE ALWAYS COME BACK TO.
We send our Best Naturist Regards to you all.
Marylène & Rémi.