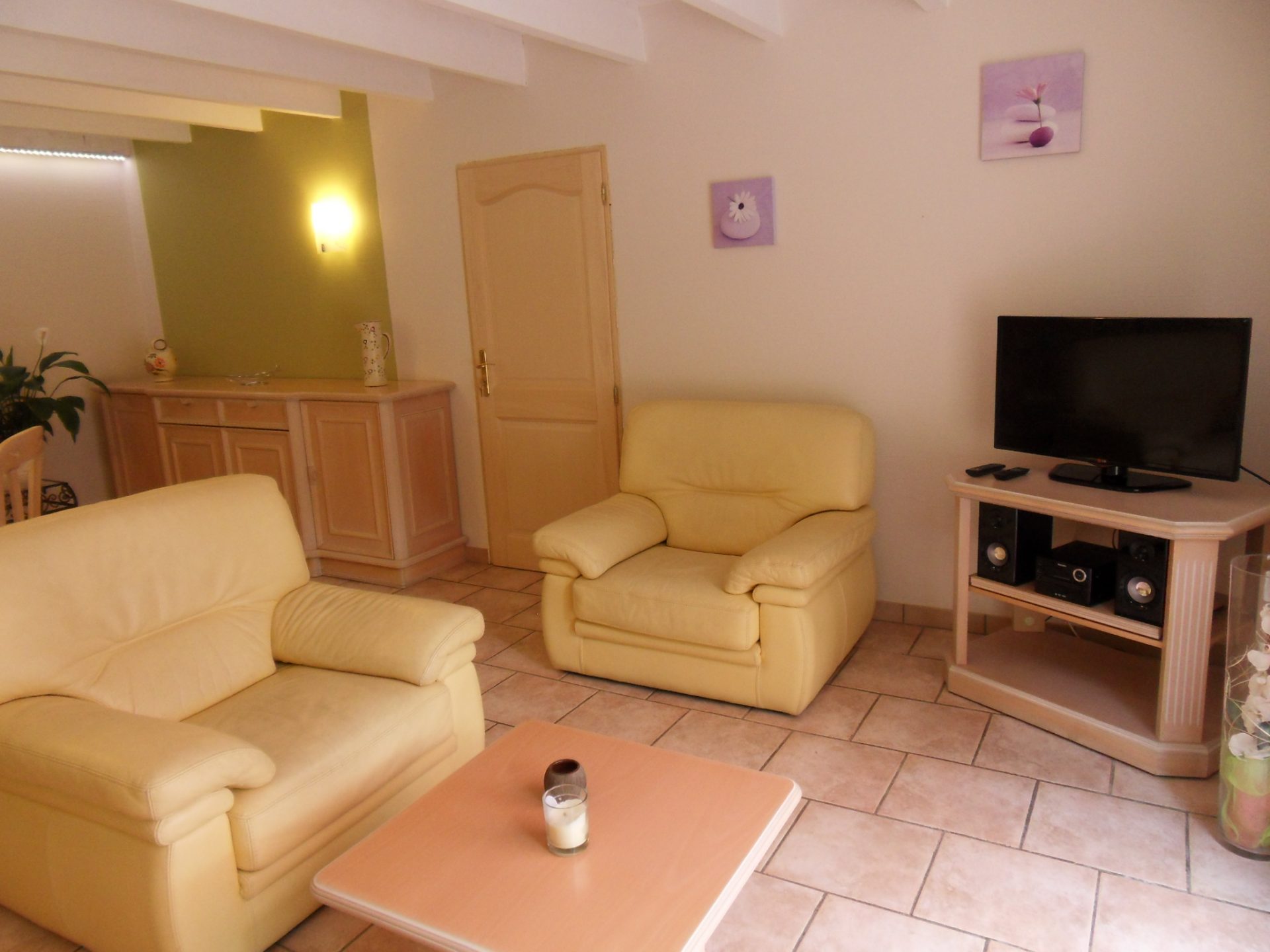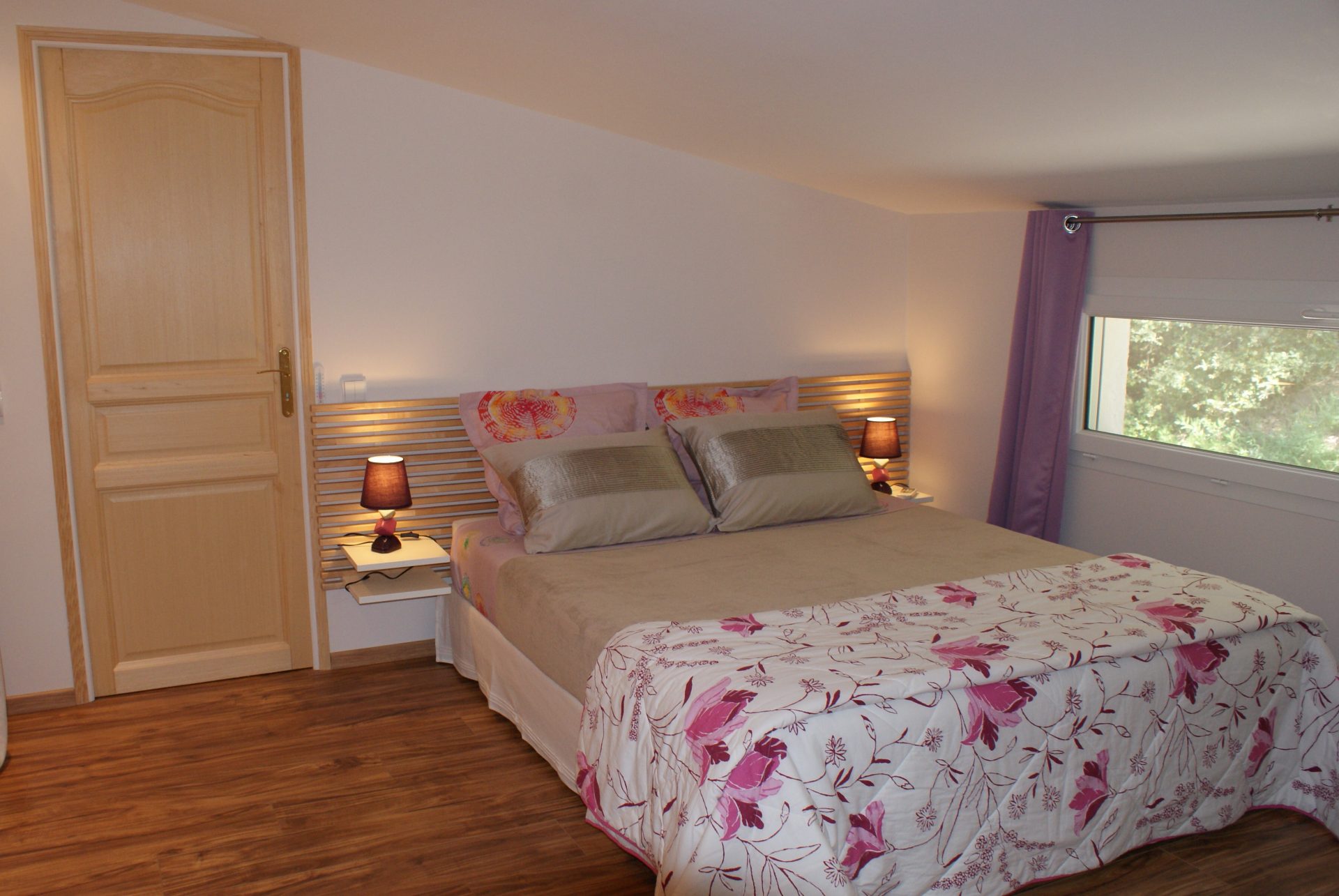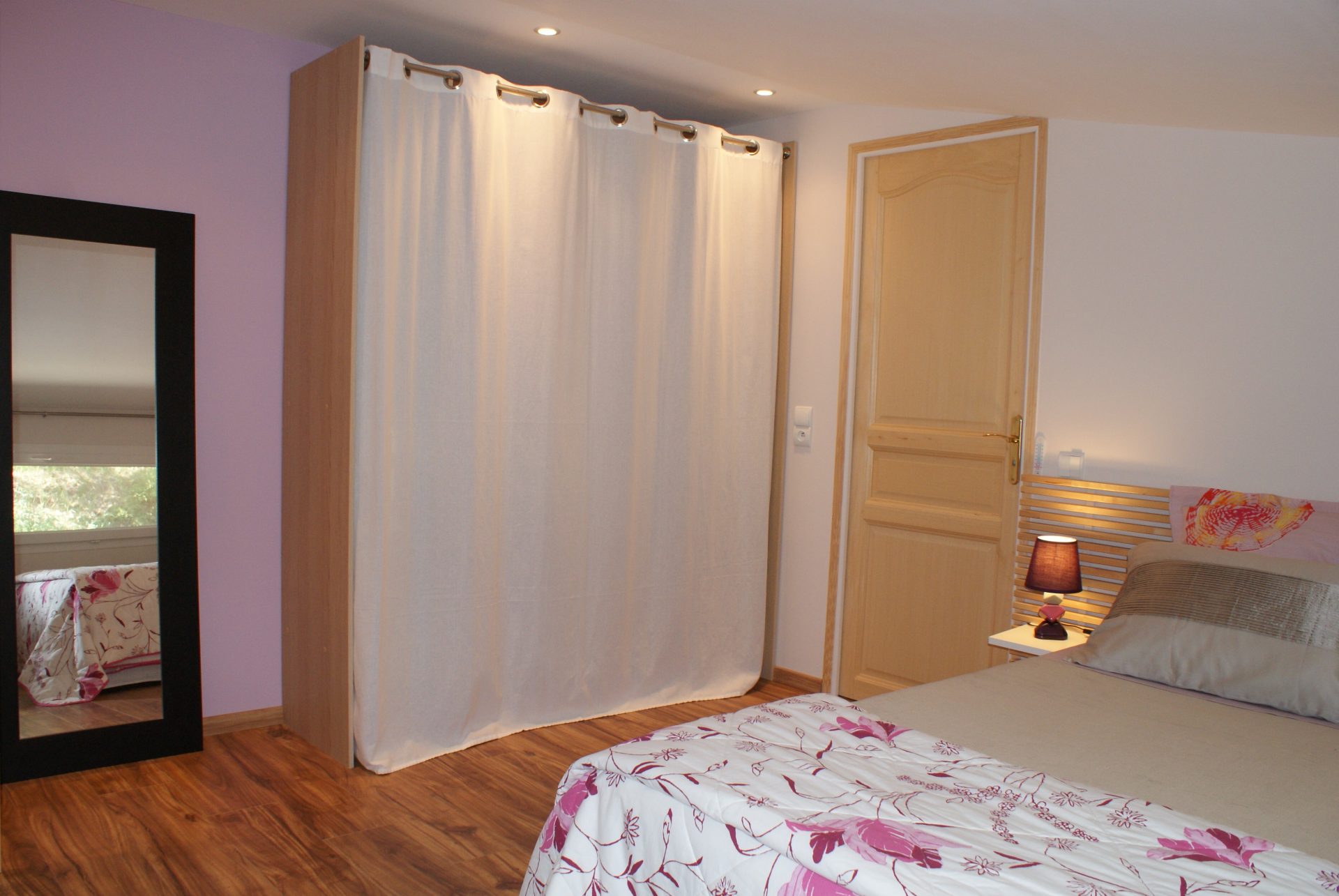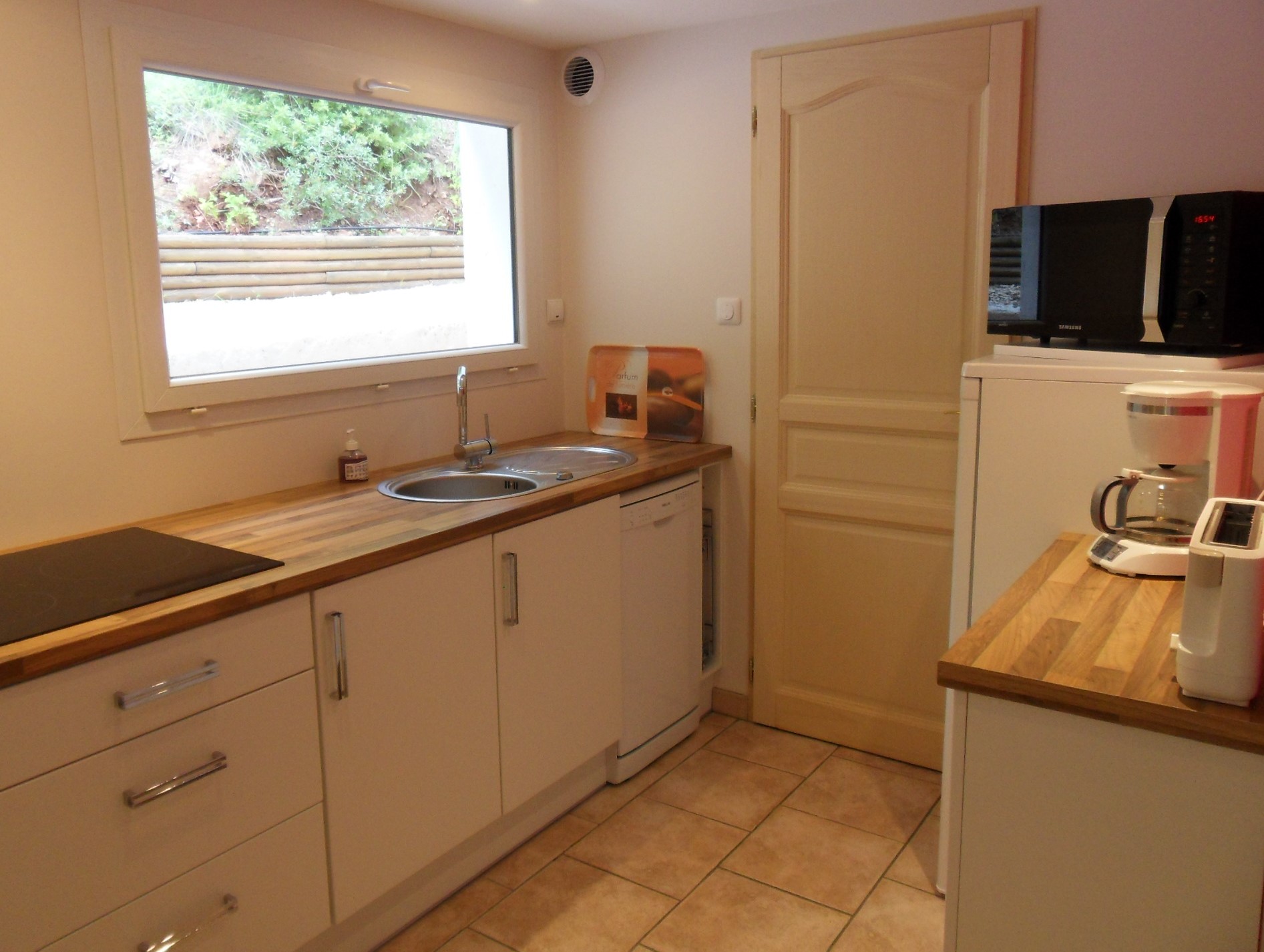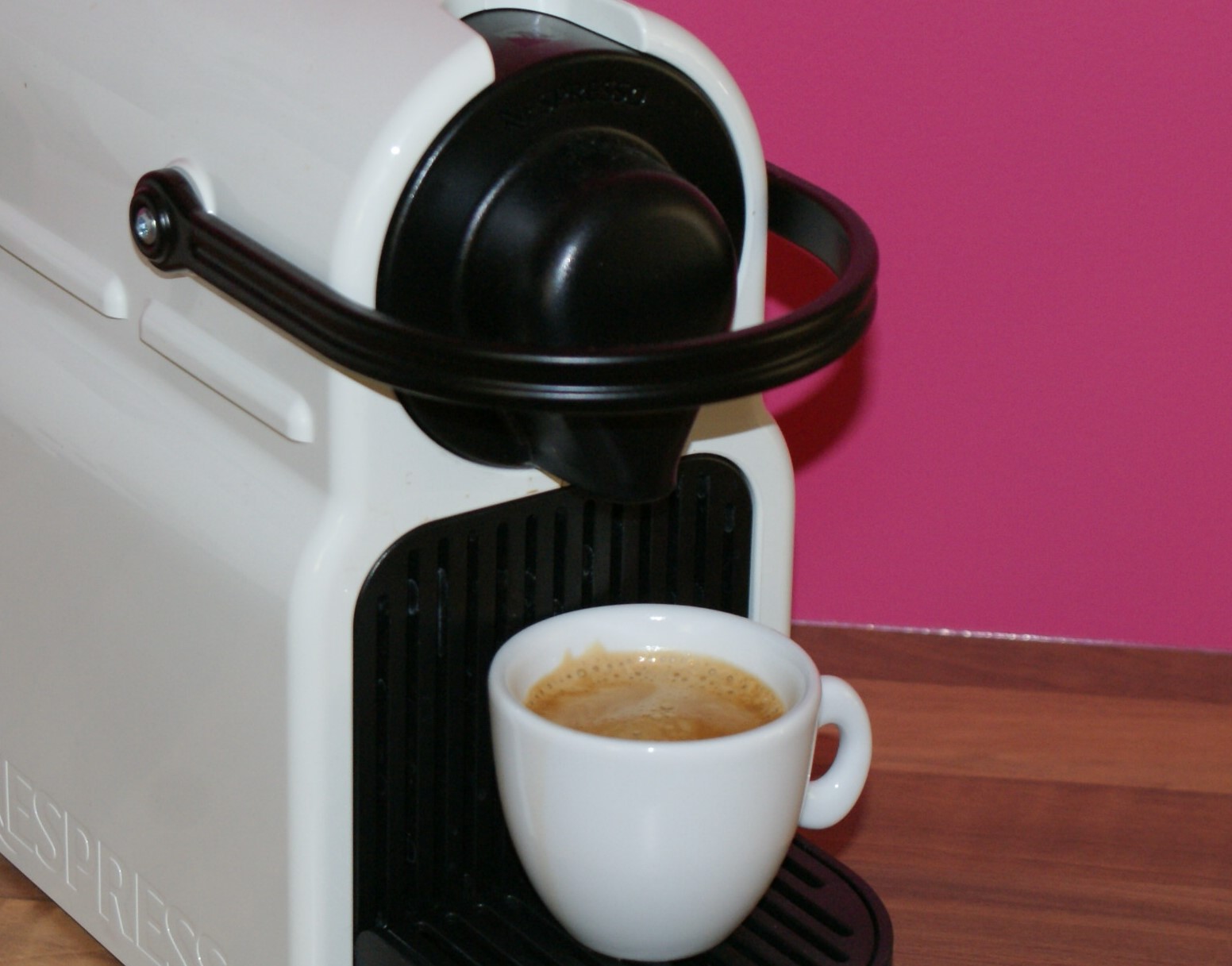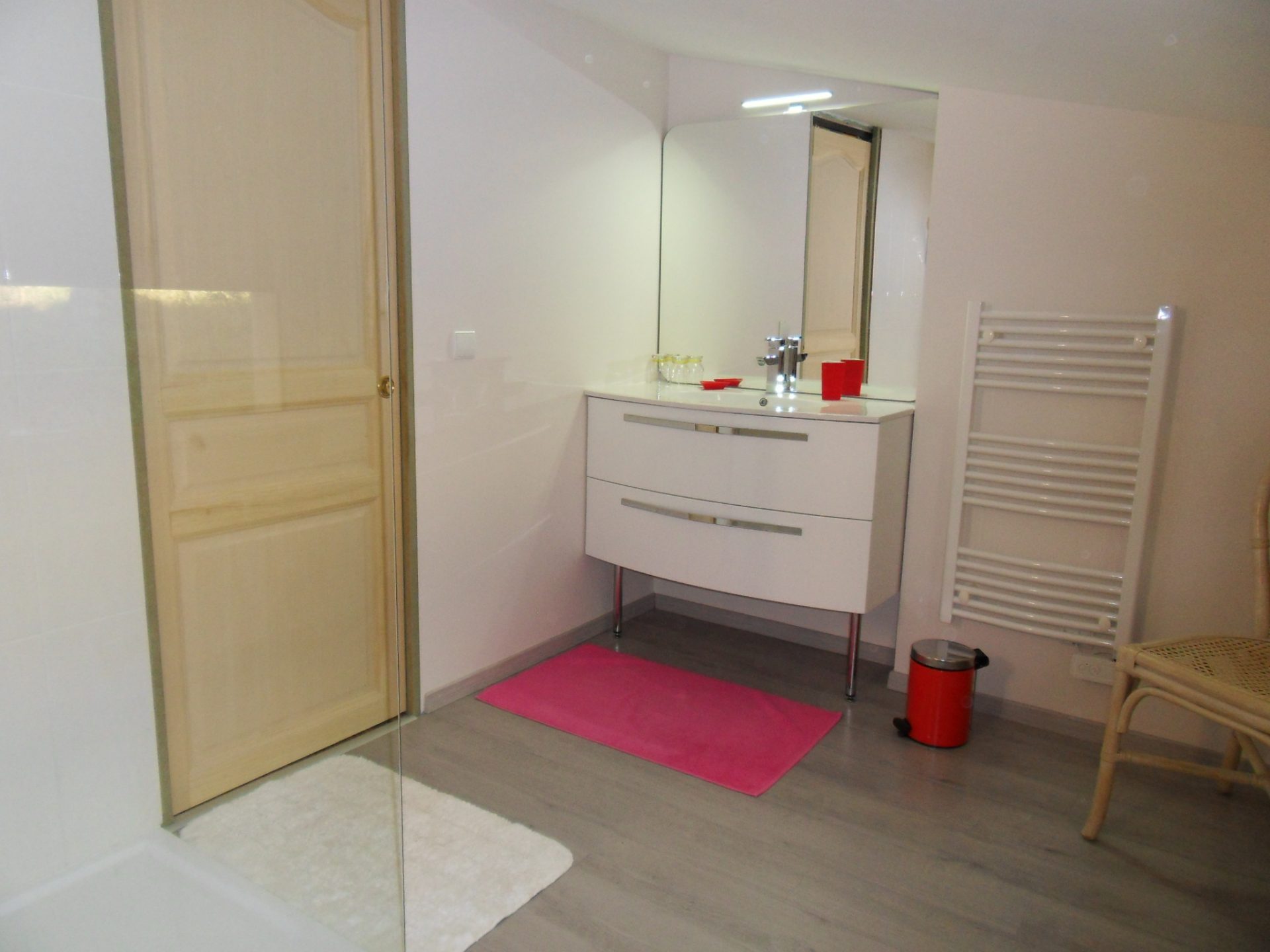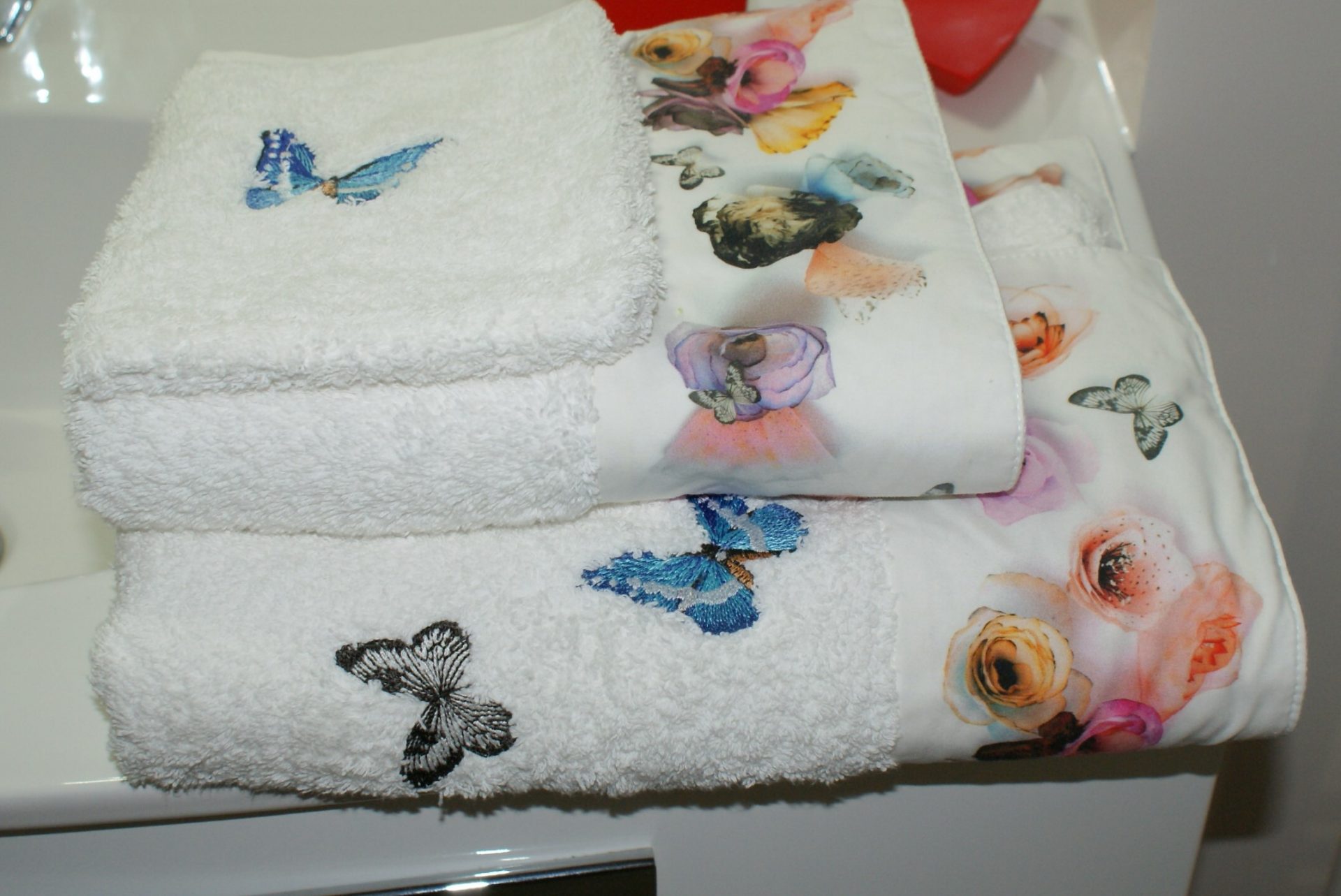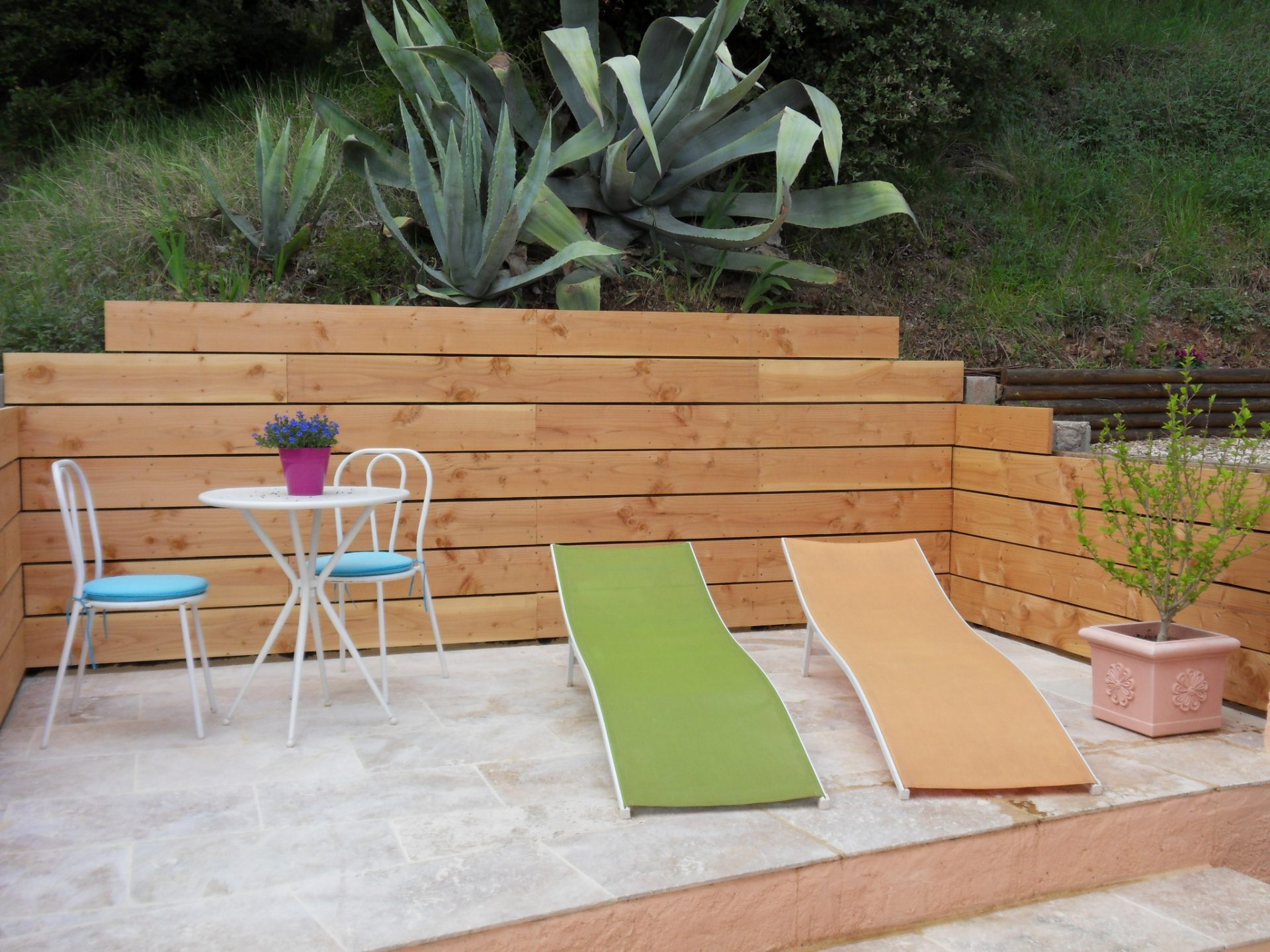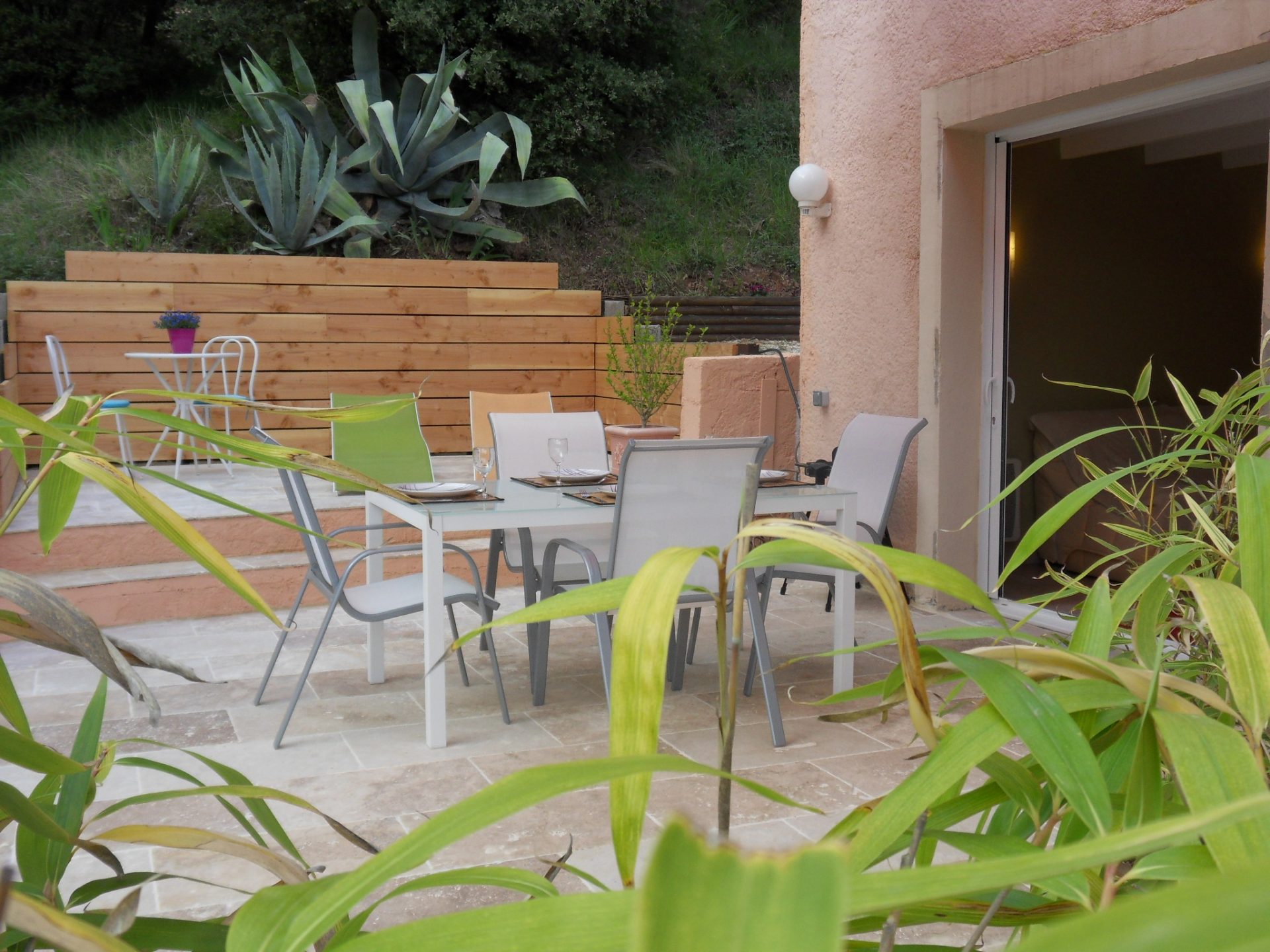 "Ylang-Ylang" Gîte
This naturist holiday rental "Ylang-Ylang" is a 65 m² duplex gîte with 2/3 rooms + kitchen, set in the heart of nature. From your living room, you have direct access to your large terrace (over 30 m²). Facing south and west, it offers uninterrupted, peaceful views over the wine-growing countryside and the Var forest. With all comforts****, this cosy air-conditioned flat will provide a dream stay for naturists looking for a relaxing break. Sleeps 2 to 6.
To book the "Ylang-Ylang" apartment, write to us using the contact form(quick response), or call us at +33 (0) 9 52 57 09 11 / +33 (0) 6 08 67 07 38
Arrival: from 5p.m.
Departure: before 10 a.m.
Timetables are for guidance only and may be changed by mutual agreement.
The most natural cocooning